SYRIZA Party refers Eleni Laftsi to the disciplinary committee
Eleni Laftsi, who taunted the Turkish Consulate General when her husband could not be elected as an MP, was referred to the disciplinary board by her party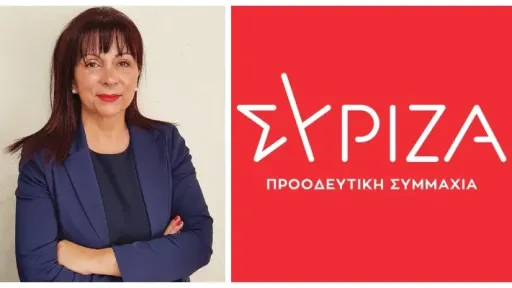 After the elections held on 21 May, Eleni Laftsi, who is the wife of former SIRIZA MP for the province of Rodopi Takis Haritou, claimed that SYRIZA MP Özgür Ferhat was elected with the support of the Turkish Consulate General in Komotini and caused a big controversy.
In a statement released by the party central office of SYRIZA, the party decided to refer Eleni Laftsi to the party's disciplinary board after her comments on social media about the province of Rodopi during the last national elections.
It was stated that all the data are being collected for a reasoned decision by the SYRIZA Disciplinary Board. It was noted that the party will decide on the final expulsion or suspension of party membership for Eleni Laftsi.
Lafçi's posts were met with reaction by the SYRIZA Party and many party members condemned Laftsi for her statements.