Belgium bogged down in backlog of over 16,000 asylum applications
Mon, 17 Apr 2023 11:17 GMT
Decisions pending on over 21,000 cases as country struggles to process asylum applications, accommodate refugees.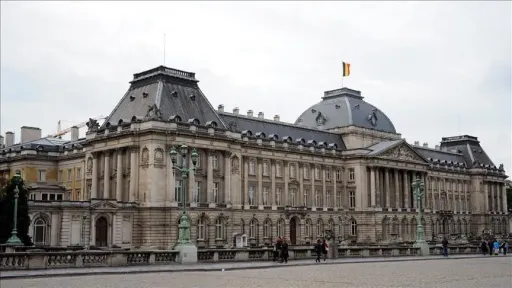 Belgian asylum authorities are lagging behind in processing over 16,000 cases, according to the latest figures by the Office of the Commissioner General for Refugees and Stateless People (CGRS)
"The actual backlog amounts to 16,437 cases," the CGRS wrote in a statement summarizing the status of asylum applications in March.
It explained that decisions were pending on 21,237 cases concerning 25,012 people, while they have the capacity to process an average of 4,800 files per month.
In March, the Belgian authorities received 2,634 applications for international protection, while they took 2,384 decisions that affected in total 2,796 people.
Afghanistan, Palestine, and Eritrea are the top three countries of origin for asylum seekers in Belgium.
Those waiting for their case to be processed often lack proper accommodation as Fedasil, the agency responsible for running refugee centers, has also been struggling to assume its functions in line with EU and international law.
Under the rules, refugees are entitled to accommodation and food while their application is pending but thousands have been turned away by Fedasil due to a lack of space.
Human rights organizations have accused Belgian authorities of intentionally keeping the capacity of migration agencies low to make the country less attractive to asylum-seekers, while also refusing to involve local municipalities to help solve the problem.
AA