Several EU countries helping out Greece battle its wildfires
Wed, 23 Aug 2023 11:00 GMT
European Union aid to Greece towards firefighting operations against numerous wildfires was significantly boosted with the addition of another four countries' firefighters, it was reported on Tuesday night.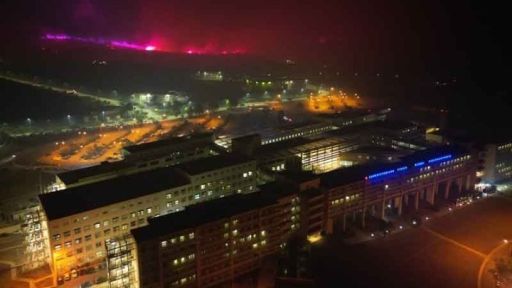 Following a second request by Greece's civil protection authority to the EU Civil Protection Mechanism (UCPM), Germany sent 2 Air Tractor planes(landed in Greece on Tuesday), Sweden sent another 2 Air Tractors (also landed), Croatia sent a CL-415 water bomber (landed), while one Blackhawk helicopter sent by the Czech Republic is expected to land in Greece on Wednesday night.
Additionally, 56 Romanian firefighters with 10 fire engines is battling fires in Greece since Monday (Aug. 21), as are two Air Tractors sent by Cyprus.
AMNA